ABOUT US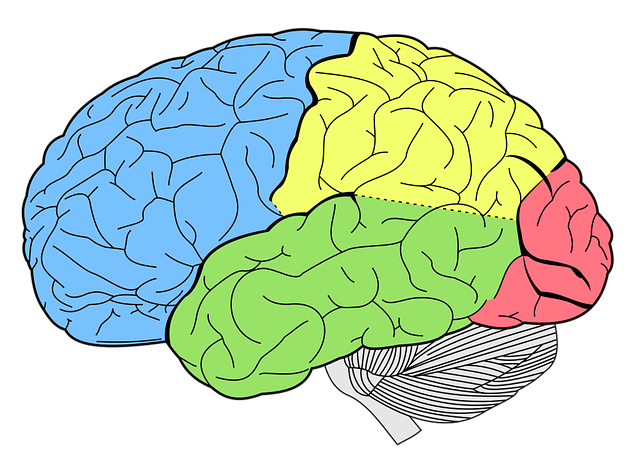 Since its founding in 2018, the Moravia Masterminds has become a very strong part of our central school community.
Headed by a five-time Jeopardy! champion Justin Vossler, our previously untapped knowledge led to many prestigous events in our first year.
Quickly achieving not only the top of our district, but also the top scorer with our own Elijah Davis in our first year, our team has continued to dominate the competition.
This can be shown by our appearance in the Small School National Championship Tournament in Chicago, IL in 2019 and our qualification for the event in 2020.
Moving on, we hope to continue our legend as one of the best quiz bowl teams in New York State.
Moravia Masterminds League Participants
Syracuse League:
Cato Meridian High School
Jordan-Elbridge High School
Moravia High School
Port Byron High School
Skaneatles High School
Southern Cayuga High School
Union Springs High School
Bishop Ludden High School
Christian Brothers High School
East Syracuse-Minoa High School
Fayetteville-Manlius High School